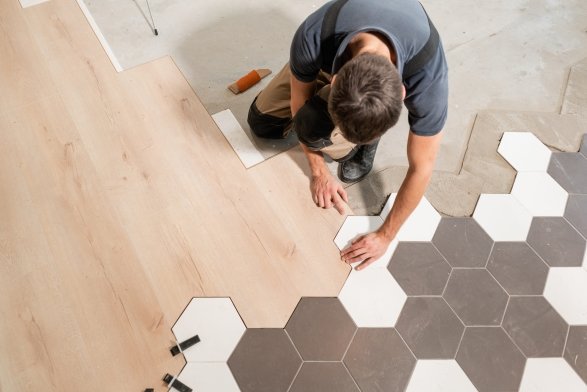 We Work With
Architects and Designers
As the architect or designer, you encounter many obstacles in dealing with building products such as flooring. We work with architects and designers through each stage of the project.
Residential/Builder
Educational/School
Food Sales
Hospitality/Lodging
Institutional/Public
Medical/Healthcare
Multi Family/Housing
Office/Tenant
Religious Worship
Restaurants
Retail/Mercantile
Service Professionals
We work with service professionals to ensure that each project is managed with care and respect of their busy lives. As specialists we take pride in getting to knowing your business so we can better manage your needs.
Designer/Decorator
Installers / Mechanics
Real Estate Agents
Homeowners
We work with homeowners and do-it-yourselfers to ensure that you get off on the right start with each project. As specialists we can provide the expert advice you need tackle any project.